Following a successful initial public offering (IPO), electric vehicle (EV) company Fisker now has a responsibility to bring the products it has touted to life. On 15 October, it was revealed that contract manufacturer Magna Steyr had been selected to produce Fisker's first mass-produced model, a fully electric SUV called the Ocean, from Q4 2022.
The reborn EV company—best known for its failed venture with the Fisker Karma plug-in hybrid—began trading through an unconventional deal with special purpose acquisition company (SPAC) Spartan Energy Acquisition Corp in July. It is a route to the stock market that was also taken by Nikola and 'blank cheque' investor VectoIQ earlier in 2020.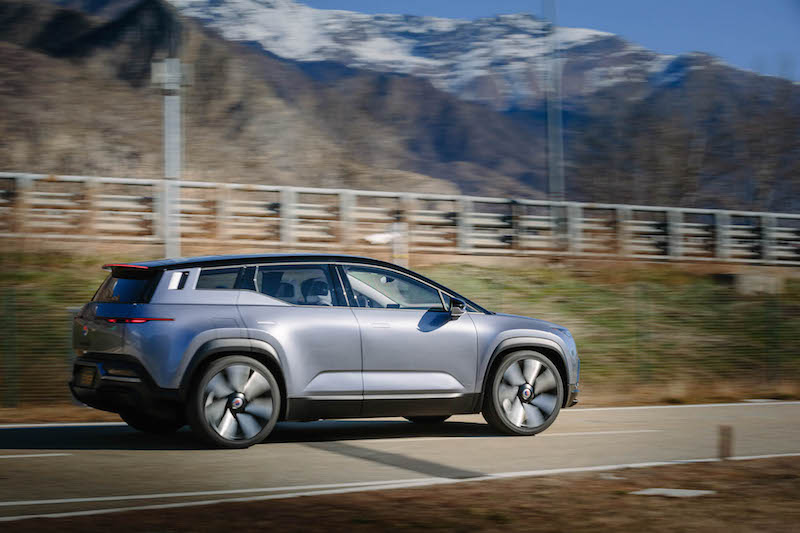 As other start-ups have shown, announcing a timeline for product launches and sticking to it is critical. Fisker has been quick to secure a much-needed manufacturing partner in Magna Steyr, a company with a sterling reputation: it is the
It's time to log in (or subscribe).
Not a member? Subscribe now and let us help you understand the future of mobility.
Scroll
News
Magazine
Articles
Special Reports
Research
OEM Tracker
OEM Model Plans
OEM Production Data
OEM Sales Data